How to Appeal for a Higher Financial Aid Award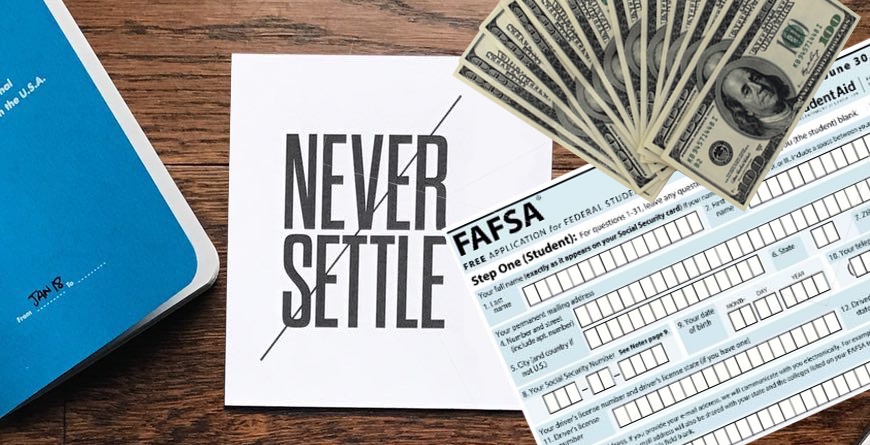 How to Appeal Your Financial Aid Award
Are you considering an appeal of your financial aid award?
Step 1: First, Determine If You Have a Viable Case for Your Appeal.
Financial aid appeals are most successful when there has been a significant change in your family's financial situation that the FAFSA or CSS Profile could not measure because. Both instruments only measure historical financial data and neither account for any expenditures your family may need to make in the future owning to "special circumstances". Examples of special circumstances that can lead to your financial aid package being adjusted include:
Investments demanded by your family business
The actual or anticipated unemployment or salary reduction of a parent
Death of a wage earner
High reimbursed medical bills
Unusually high child care costs
Unusual capital gains
Private elementary or secondary school tuition costs (for the student's siblings)
An increase in the number of siblings attending college
Parents are also enrolled in college
Etc.
Step 2: Contact Your College's Financial Aid Office.
Talking with a financial aid officer can help you understand your college's specific appeal process (e.g. the formalities and guidelines of the appeal, types of supporting documentation requested, etc.) and explore other options that might exist for you.
Step 3: Prepare Your Written Appeal. Because appeals should be supported by material facts, be prepared to provide documentation that supports your request. For example, income statements and expense records that support your special circumstances. Your letter should summarize the unusual circumstances and stick to the plain facts because any award adjustment will be primarily fact driven.