How We Decoded College Admissions
We studied "Miracle students." They have lower grades, test scores, no outwardly special hooks, and still get into their dream colleges over peers with better academic qualifications. While classmates describe them as "only average," one admissions officer described their applications as "too good of a fit to turn away."
Expert Analysis Provided For:
Our Team
The Perfect Bridge Between Generations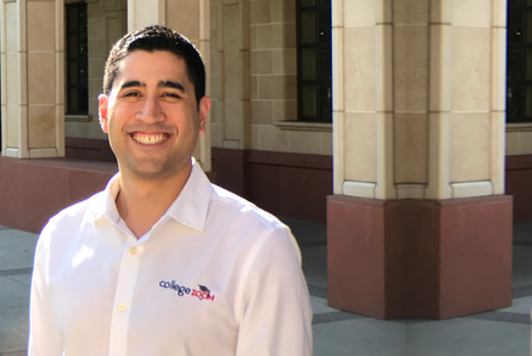 College Planner
David Reynaldo,
USC, Business, Member of NACAC and WACAC, Origin:
Beverly Hills High School, CA

College Zoom is Los Angele's #1 ranked college counseling service (
Yelp
). We're experts in elite college admissions throughout the U.S. and our success rate is the best nationwide. Smarter decisions, smarter outcomes.™
More.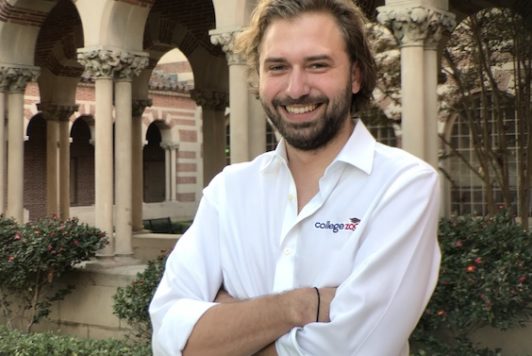 Essay Counselor
Jackson Burgess, USC, Creative Writing, Iowa Writer's Wksp. MFA,
Origin: Capital High School, WA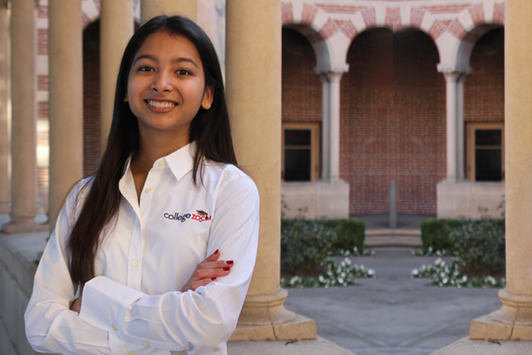 Application Counselor
Nina Singh, USC, Biomedical Engineering, Early College Entrance,
Origin: Morgan Hill High School, CA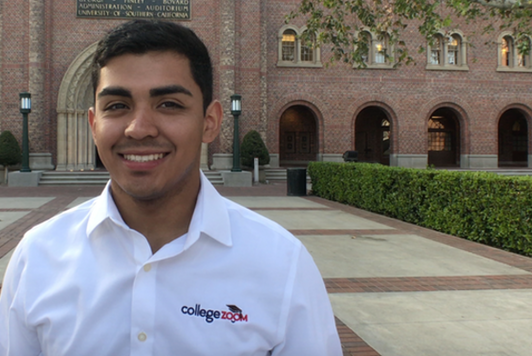 Application Counselor
Adam Espinoza,
USC, Computer Engineering,
Origin: South Pasadena High School, CA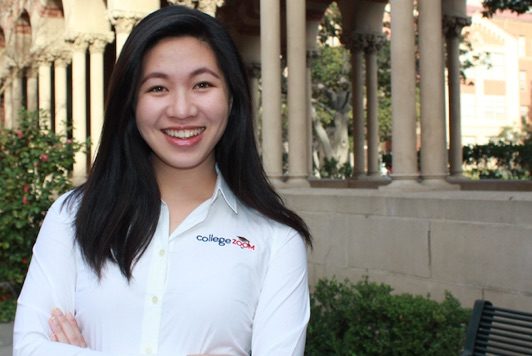 Application Counselor
Lynn Tu, USC, Business Cinematic Arts, Marshall School of Business,
Origin: Westmont High School, CA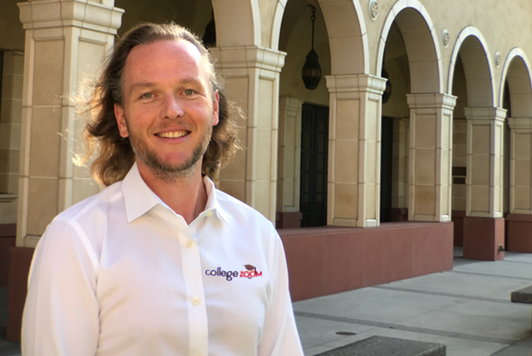 Essay Counselor
Michael Jedrzejewski, USC, Film Studies, Pepperdine, M.A.,
Origin: The Buckley School, CA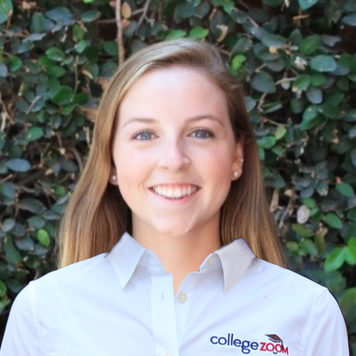 Essay Counselor
Kyra Brown, USC, Screenwriting,
School of Cinematic Arts,
Origin: North Andover High School, MA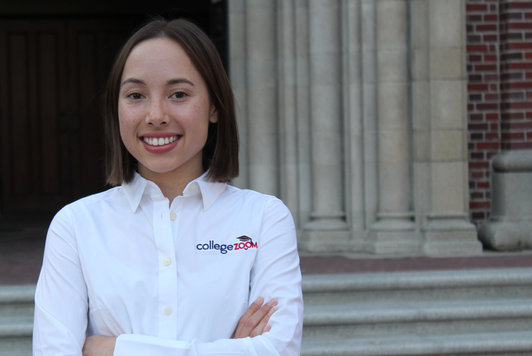 Application Counselor
Eve Cantu, USC, Business,
Marshall School of Business,
Origin: Stockdale High School, CA